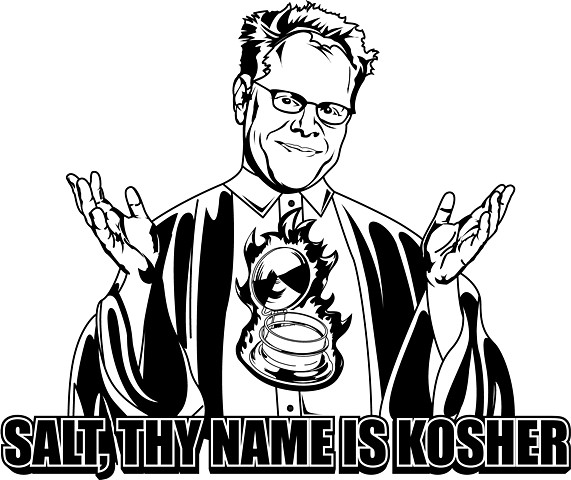 Albert Lee is a Long Island based artist, photographer, and graphic designer. A member of Fresh Art Long Island.
I adore pop surreal art, graffiti, video game/anime/comic book fandom, eclectic music, and boston terriers.
My art always touches on the whimsy; something to put a smile on your face. I delight in that wide-eyed "a-ha" moment. It's never overly complex or obtuse. There is a train of thought, and once you're a passenger, I hope the ride is as fun as the journey was to make it.